The Electrafield prototype has approximately 25,000 holes that are only visible from a very short distance.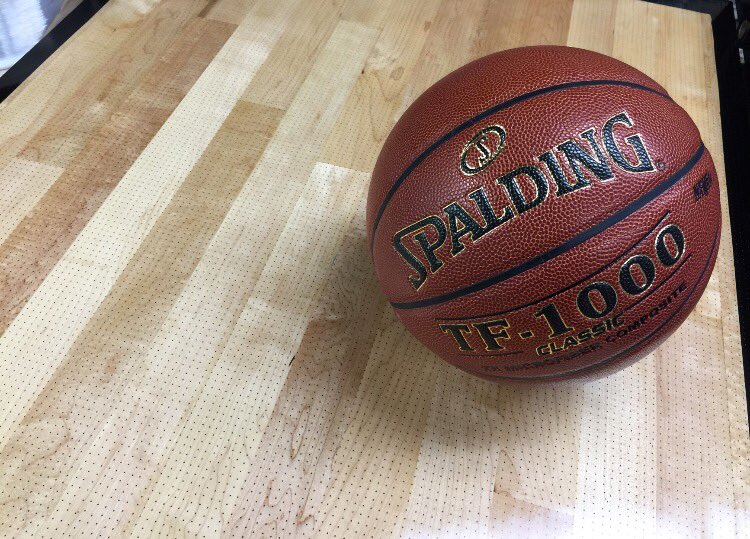 Using our cutting-edge, patented technology, we have placed high intensity multicolored LEDS and poly-filament fiber optics into the wood of a basketball court. ElectraCourt's technology turns a standard wooden basketball court into a screen with an HD quality display. This creates advertising opportunities for timeouts, halftime shows, or any other time when the action is stopped. Coaches can also use ElectraCourt to develop training drills for practice. The applications of ElectraCourt's technology are limitless. (Patent # 9,192,849).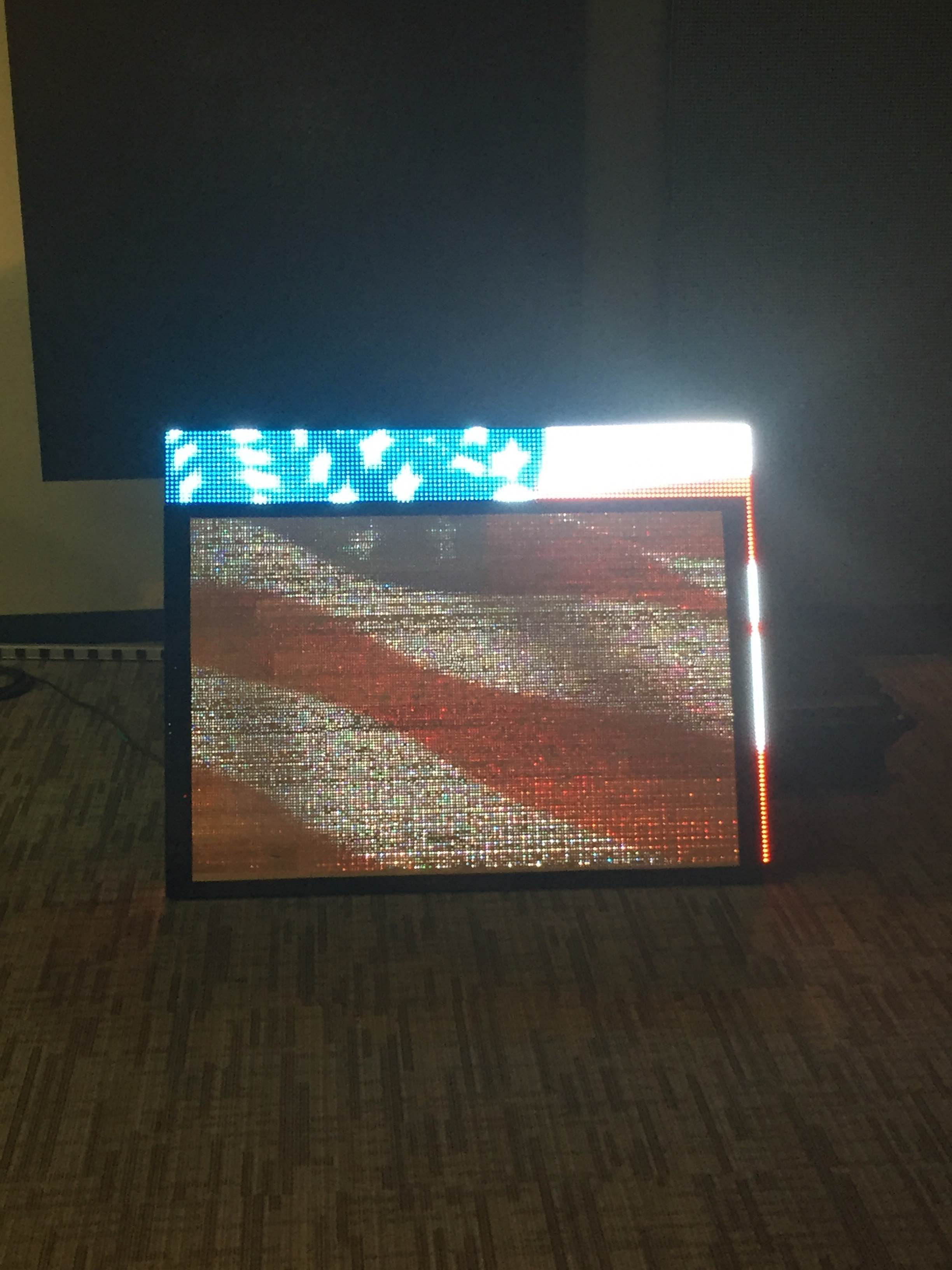 When illuminated, the playing surface has the ability to show pictures and play video providing a clear display.